Solving Business Problems as Your
Data Partner
We work with your team to provide customized reporting and data solutions specific to your homebuilding business.
Become Data-Driven
with Our Custom Solutions and Consulting
informXL Envision Services provides analytics, consultation, and ongoing support to homebuilders.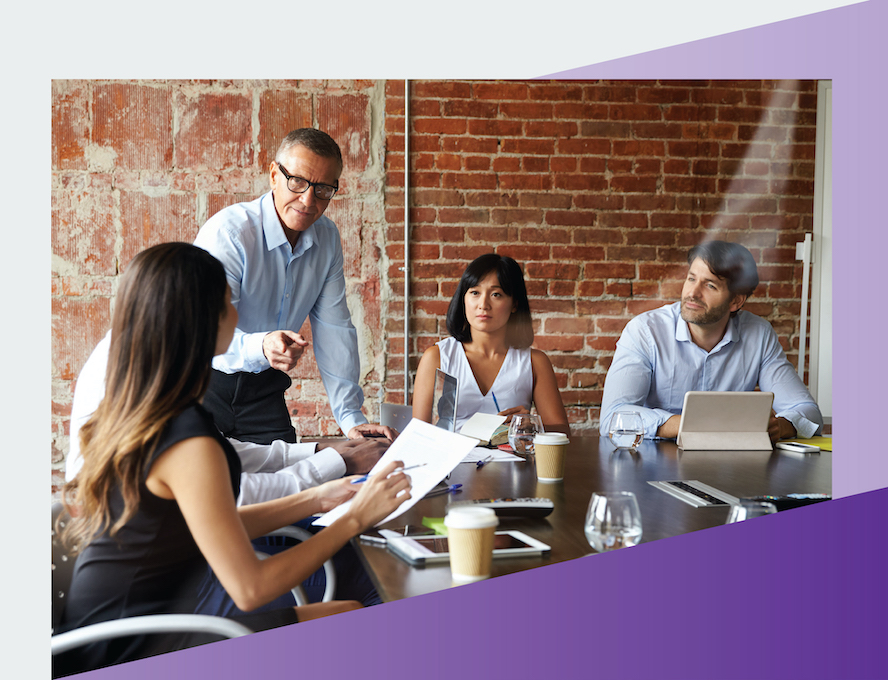 Our data strategy experts collaborate with your team to develop custom reports, apps, integrations, dashboards and visualizations that are built specifically for your firm.
Leverage informXL's Power Platform Expertise
The Microsoft Power Platform – Power BI, Power Apps, and Power Automate – is a suite of proven business analytics and app development tools that seamlessly integrate into your Office 365 Environment. Now you can consume data visually and develop apps quickly through this easy-to-adopt product suite.
Let our Envision Services team show you how.
Your Homebuilder
Data Partner
informXL Envision Services brings our team's talent and expertise directly to you. We've had years of experience learning the complexities of ERP software and implementation, and most importantly, the wealth of data they contain.
By optimizing the capabilities of your informXL Analyzers and Datamart, as well as other business intelligence tools, Envision Services will leverage your existing software and recommend or build new products to deliver customized, strategic data solutions that are specific to your business.
Empower Users From the Back Office to the Field With the Data They Need To Be Successful
From reports to apps, informXL delivers Homebuilder Intelligence to the entire organization. Access real-time data on any phone, tablet, or computer, whether in-office, onsite, or anywhere between.
Take a sneak peek at our
Custom Reporting Portfolio
Here are just a few examples of what our Envision data experts have been working on! 
Our team combines years of homebuilding knowledge with a deep understanding of technology platforms to help builders make better strategic decisions, improve operational efficiencies and drive targeted business outcomes.
Engage Your Team

With the
Tools That Are Right for Them
Each homebuilder organization has different teams with different needs. We recognize unique departmental needs and will tailor a reporting platform to suit your requirements.