Become Data-Driven

with Our

Custom Solutions and Consulting
informXL Envision Services provides analytics, consultation, and ongoing support to homebuilders.
Become Data-Driven
with Our Custom Solutions and Consulting
informXL Envision Services provides analytics, consultation, and ongoing support to homebuilders.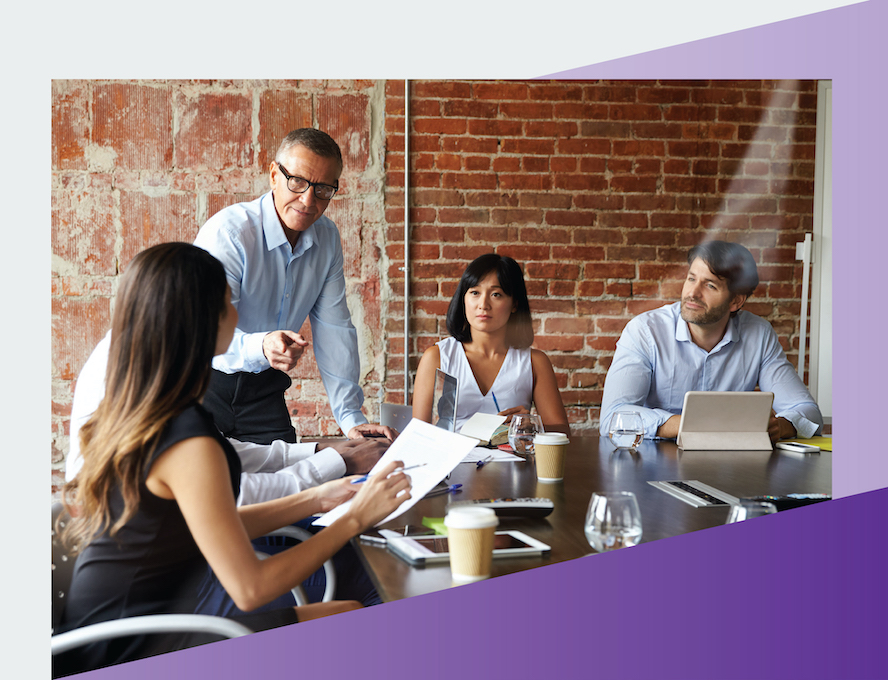 Our data strategy experts collaborate with your team to develop custom reports, apps, integrations, dashboards and visualizations that are built specifically for your firm.
Leverage informXL's Power Platform Expertise
The Microsoft Power Platform – Power BI, Power Apps, and Power Automate – is a suite of proven business analytics and app development tools that seamlessly integrate into your Office 365 Environment. Now you can consume data visually and develop apps quickly through this easy-to-adopt product suite.
Let our Envision Services team show you how.
The Envision

Data Journey
Becoming a data-driven builder takes time and commitment, and the process is a journey. Developing new, more effective methods of data collection, distribution and use are essential to success. Regardless of where you are in the journey, Envision Services can help you build a data strategy to quickly achieve your goals.
1. Plan and Modernize Data Strategy
A successful data strategy begins with a plan. We start with a review of your current reporting infrastructure, work with you to set goals and establish a modern foundation to future-proof your reporting platform.
Complete, precise and trustworthy data is the foundation to any reporting and analytics platform. Our team will work with you to determine the quality of your data and establish best practices for managing data across your organization.
Establishing a base set of structured standardized reports is critical to every homebuilding operation. We'll work with you to create a reliable foundation of basic reports, including financials, sales and inventory, margin reports, pro-forma vs. actual, production cycle-time and more.
4. Build Apps and Integrations
Your data exists in many forms. From ERP systems, to cloud applications, to spreadsheets and sticky-notes, we've seen it all. Through the creation and deployment of simple, customized apps and integrations we'll help you organize, consolidate and control your company's disparate data.
5. Create Dashboards and Visualizations
A picture is worth a thousand words. Through dashboards and visualizations, the right information will surface for immediate decision making. Our expertise in visualization software will deliver a birds-eye view of your entire operation.
6. Monitor and Maintain New Processes
Homebuilders are often challenged to allocate the time and resources to support company-wide data and reporting needs. We offer support and maintenance services specifically for this purpose and partner with you to ensure your ongoing data needs are met.
Your Homebuilder
Data Partner
informXL Envision Services brings our team's talent and expertise directly to you. We've had years of experience learning the complexities of ERP software and implementation, and most importantly, the wealth of data they contain.
By optimizing the capabilities of your informXL Analyzers and Datamart, as well as other business intelligence tools, Envision Services will leverage your existing software and recommend or build new products to deliver customized, strategic data solutions that are specific to your business.
Our consultants combine years of homebuilding knowledge with a deep understanding of technology platforms to help builders make better strategic decisions, improve operational efficiencies and drive targeted business outcomes.
Engage Your Team

With the
Tools That Are Right for Them
Each homebuilder organization has different teams with different needs. We recognize unique departmental needs and will tailor a reporting platform to suit your requirements.